Hearty congratulations go out to HGR's Class of 2022 Boys who nailed it Saturday at the 2016 Scarecrow Lacrosse Festival. The team proudly went 3-0 against some very competitive opponents, and their spectacular finishes make them Tournament Winners!
We applaud these 7th-graders and their coaches: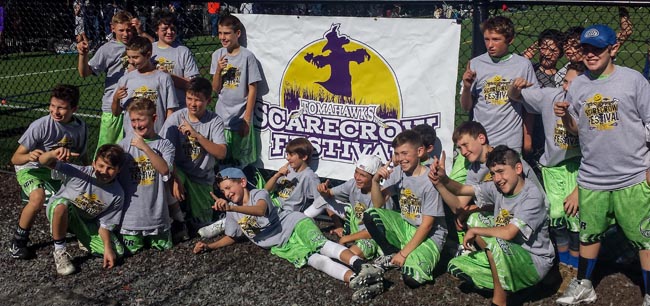 Matthew Bellis
Kyle Bouley
Joey Collins
Diego Dougherty
Scottie Einarson
Colin Kimball
JJ Leonard
Lukas Letteri
Ollie Litster
Alex Lizotte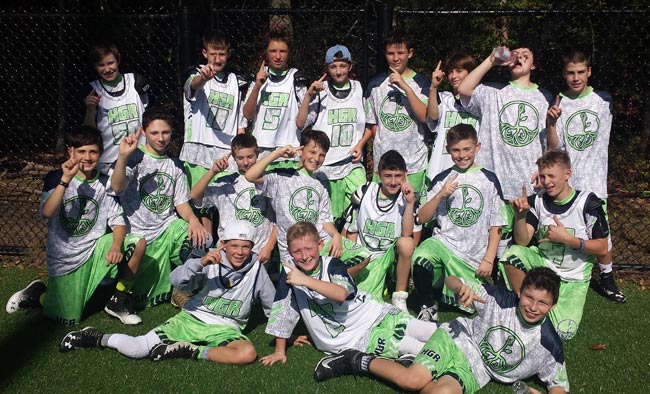 Steven Lucozzi
Tommy Mikson
Christian Rooney
Jack Savoie
Cole Slimak
Timothy Sullivan
Colin Surdam
Sam Wagner
Chris Weber
 Great job, guys! We look forward to seeing you at your next two tournaments!