With training camp going strong and regular practice beginning next week, HGR Lacrosse Summer Elite Program is officially in full swing! This weekend, our High School Boys and Girls Elite teams will be heading south to Farmingdale, New York for the 7th Annual Long Island Lax Fest. This is always a huge tournament; expect to see some spectacular lacrosse!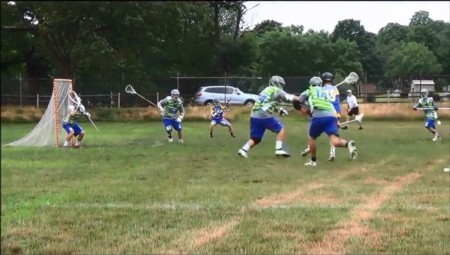 Meanwhile, our U-15  Elite are heading north to New Hampshire for the Keene Youth Lacrosse Festival. Last year this tournament was host to over 60 teams, and 2015 promises the same. It's a great way for our U15s to show their stuff!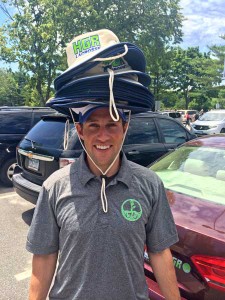 GOOD LUCK and HATS…on?…TO ALL HGR ELITE TEAMS!
Up for a road trip? HGR Teams are amazing to watch! Come on up — or down — to support your teams this weekend!