Session 1 of HGR Indoor League Lacrosse has ended with Five Worthy Championship Teams!
We would like to congratulate our winners who took the 2016 championships after exciting and challenging playoffs. All of our teams exhibited awesome teamplay, determination, and outstanding skills. We are proud of all competitors and the fans, and especially of the following champions: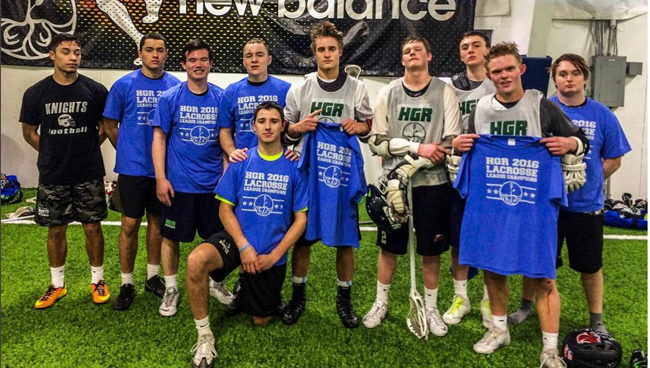 Congratulations North Andover on taking first place in the Boys High School A division team!
The winners of the High School Boys B Division championships is North Reading. Excellent job!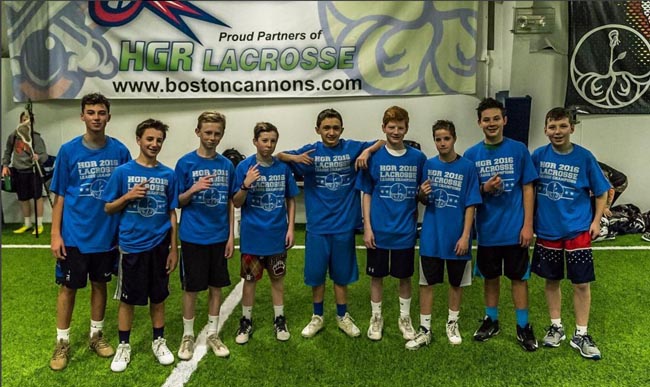 Andover took First Place honors for the U-15 championship. Congratulations, Andover!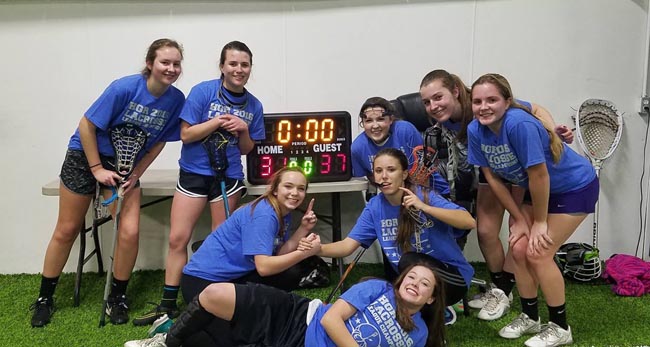 Yay Shawsheen! Awesome job winning Girls Green Division!
Central Catholic High School are the Girls Blue Champions!
Fantastic season! We are looking forward to more excitement during