The Fall League is officially over with some very exciting championship games. HGR sends kudos to all of our teams for a season of outstanding play, and our proudest congratulations to our Fall Champions!
Congratulations to Wilmington / Free Agents Girls for their 25-23 championship win over Woburn: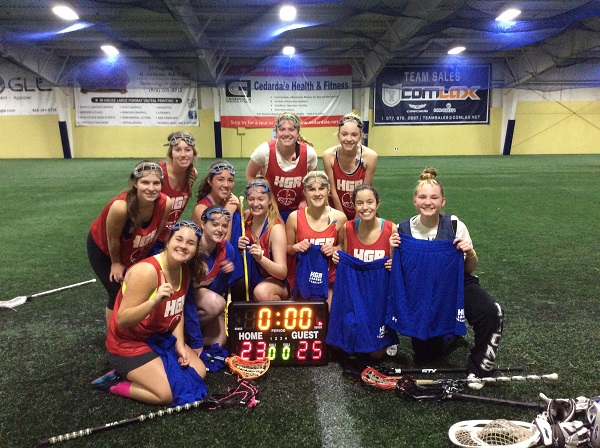 Billerica U-15 boys are the fall league champions, beating the Free Agents 15-14.   Billerica pulled out the win when it counts most–… when free shorts are on the line. Great job, Billerica!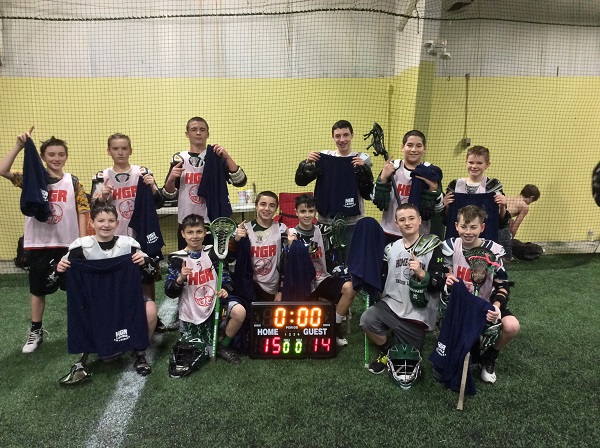 Poker faces or not, the remarkable Billerica High School team handily took the championship over North Andover, 33-25: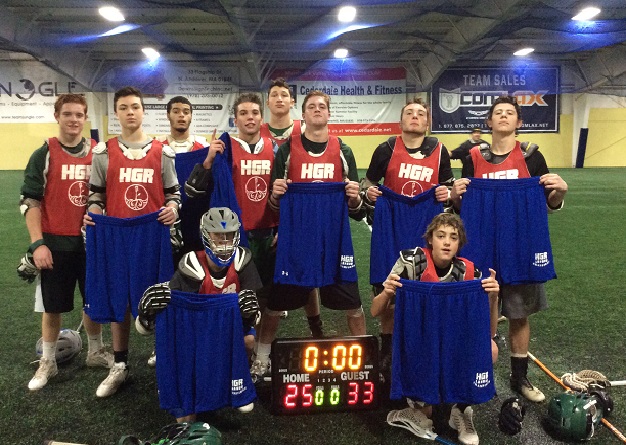 The shorts say it all! A big round of applause to all of our amazing players. See you in the Winter League!