Congratulations to HGR's Fall Elite Players and Coaches!
It's happening! in just a few weeks–September 15th to be exact, practices will commence for HGR Fall 2019 Girls Elite, and the season will be officially underway! Now is the time to get a little background on the amazing coaching staff who will be sharing their expertise over the next couple of months. Here are some photos, linked to the biography page, of these talented, experienced women, with whom you will become very close in a very short time!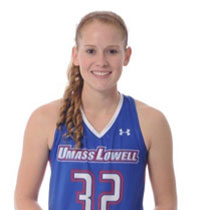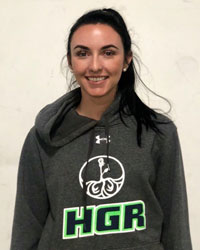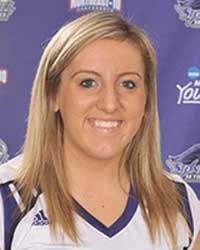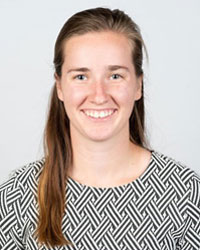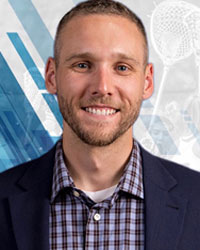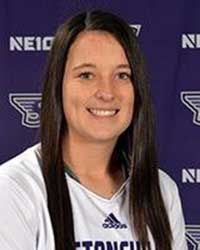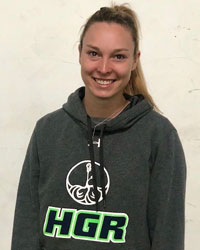 Good luck girls and coaches!