This was the perfect weekend for two major tournaments…NEYLAT at U-Mass and the Bulldog Bash at Yale University.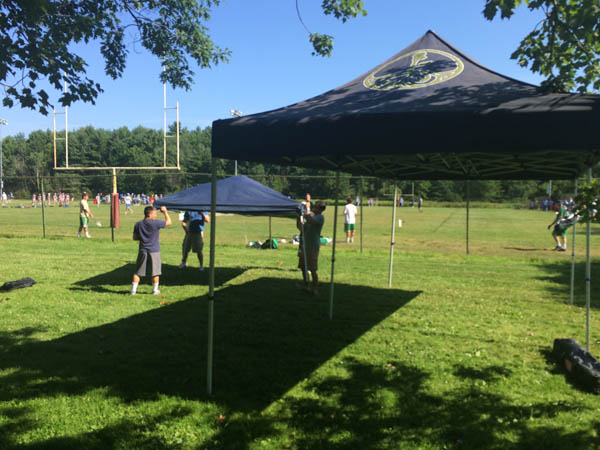 First things first: Getting the tents set up early Saturday morning.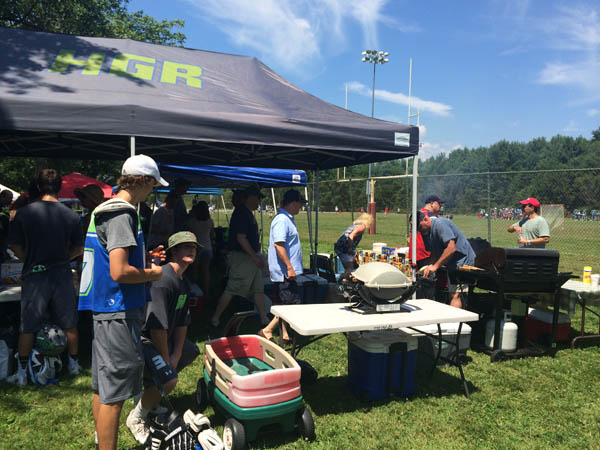 Grills are all fired up for lunch, as are the players and coaches. Is Jared Einarson hoping James McLaughlin will pull him to the front of the line in the wagon?

HGR 2016 Blue boys get ready for a great day on Garber field. They took home an exciting last second 7-6 victory to keep their eventual 4 game winning streak alive.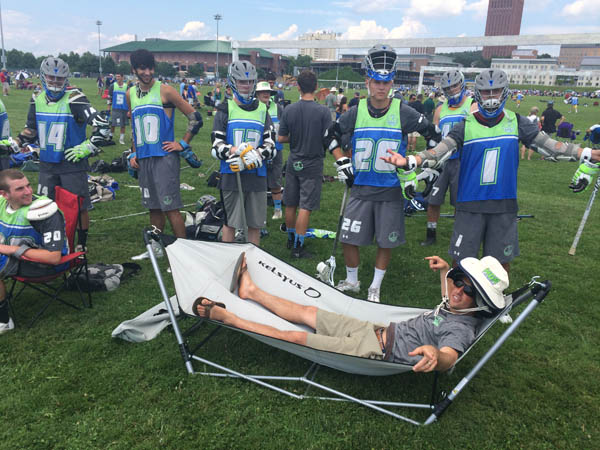 If Schelfhaudt offers you a hammock to watch him play you don't say no. Coach Brazill and his hats get comfy on the sidelines supporting the 2015 green team: #1: Erik Baptista; #36 Edward Johnson; #12 John Croston; #10 Dan Conlon; #14 Patrick Delaney; and #20 Alex Flynn.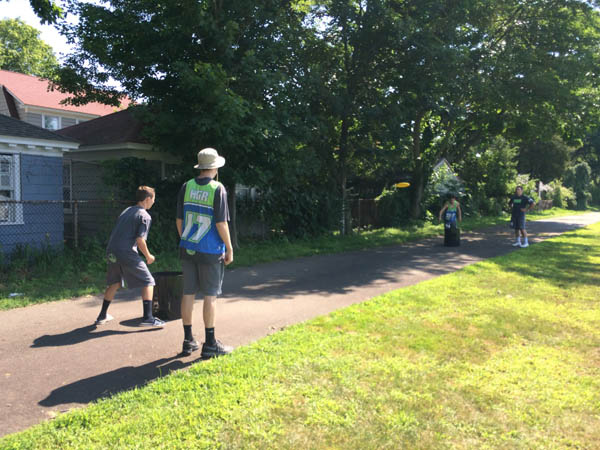 The HGR 2016 Green team takes a little Can Jam break between games at the Yale Bulldog Bash.