We crushed the MVC! Take a look at how good we really are.
The best player in all the conferences, voted on by the coaches, was an HGR player.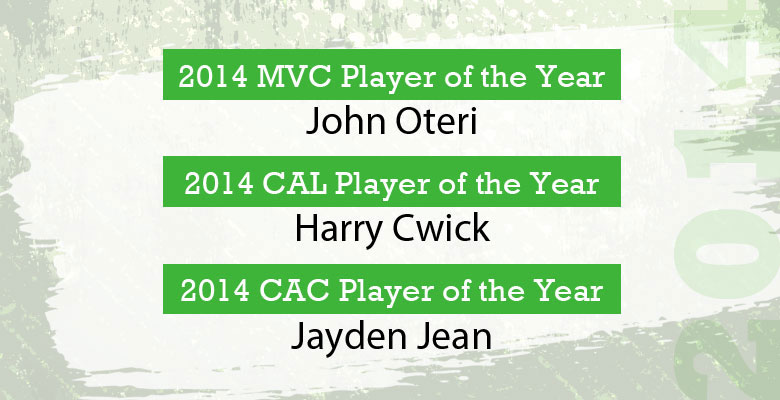 The MVC consists of ten towns. Of those towns, 2 all-star teams are picked: The All League Team and the All Conference Team.  Our HGR kids went on to dominate these conferences, including best player of the year!
We just mopped it up.