Congratulations to the HGR Girls Elite for placing third at this past weekend's New England Youth Lacrosse All-Star Tournament. Stellar finish, girls!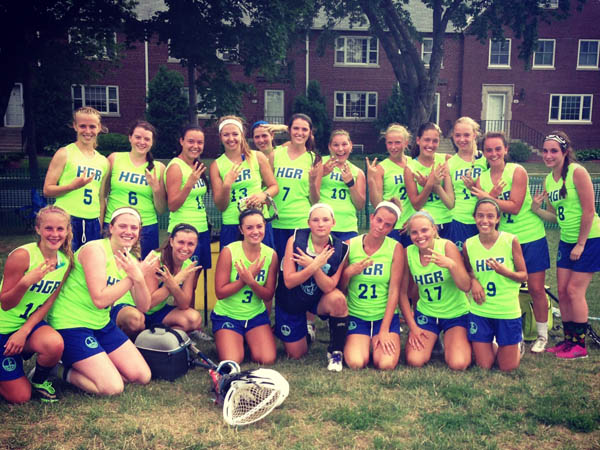 Happiness is a third place finish; it's written all over our girls' faces…and fingers.

Other than some solid games, nothing beats chilling out in the shade of the tent between them.