It's here!
Boys Fall 2017 Elite season kicks off this Sunday, November 5, at UMass for the Mid-Fall Classic. Over 80 teams have registered for this event, which will prove to be a memorable tournament for players and fans alike. Come support your team!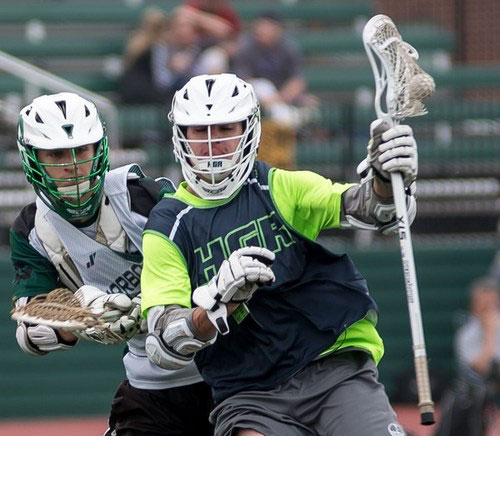 Our Seniors' first game is at 8:55 on Field 4. They'll face off against the 2018 Houlagans
HGR's 2019 Green team will start at 8:00 AM on Field 5 vs. the New Hampshire Tomahawks.
2019 Blue team faces 802 Lacrosse Green at 8:55. They will be on Field 2.
The 2020 boys kick it off at 9:50 against the 2020 Houlagans on Field 12.
Our 2020/2021 team will start at 8:55 on Field 14 against 802 Lacrosse
2021 will have their first game vs 1X Lacrosse at 9:50 on Field 10
Set your GPS for 131 Commonwealth Avenue, Amherst, MA 01003. We'd love to see you there!