Register now for Winter League Lacrosse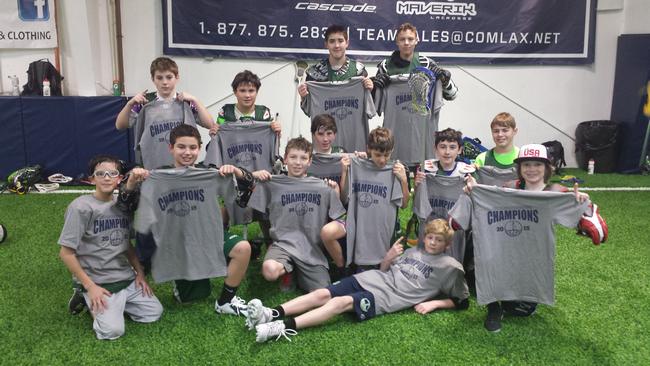 Be one of our future all-stars! Registration is open for HGR Winter League Lacrosse. Our league is the largest in Mass., with over 750 players last year, and more than 60 teams! Our players consistently qualify for state playoffs, and they build on their skills with every game, preparing them for an exciting future in college lacrosse. And to top it off, being on an HGR league team is FUN!
Every season, our openings fill up fast! Get a jump on the process and REGISTER NOW!
Winter League Session I
October 22nd – December 11th, 2016
Boys Winter Session 1 registration

Girls Winter Session 1 registration

What Makes Us Unique
 Level of competition – We have the best teams from the area participating in the HGR league.  23 of 32 boys teams in last years league went on to play in the state playoffs.  15 of 16 girls teams went on to play in the state playoffs.  The competition is second to none.
Number of teams – last year we had over 60 teams participate in our league; 14 conferences were represented, 11 of the 12 MVC teams, 6 Cape Ann teams, 6 Middlesex teams.  The sheer volume of teams ensures that you will play teams of similar ability and that you won't play the same team twice during the regular season.
All-Star Game – at the end of the season there are invite-only grade based all-star games.  At the high school level these games are attended by college coaches to recruit the best talent in the north shore of Massachusetts.
Safety on the field – We provide two patched officials at every game to ensure a safe playing environment.