Happy Independence Weekend!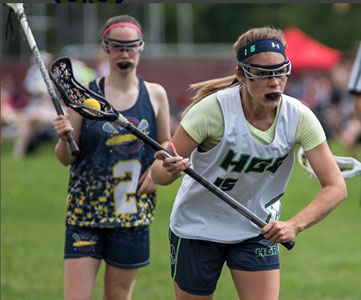 It's a quiet weekend ahead, HGR-wise, with only our Youth/JV Girls teams getting tournament action. But July is the month for Elite tourneys, so visit the event websites to plan your trips! We love seeing our supporters when we travel to these exciting competitions!
Here is the schedule for the month of July, 2017:
Enjoy yourselves and be proud!