It's back! Sign up now for HGR's Indoor Lacrosse League, Session 1
Registration is Open!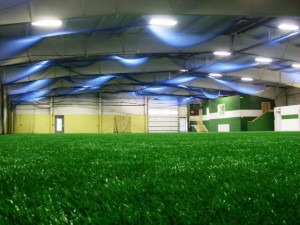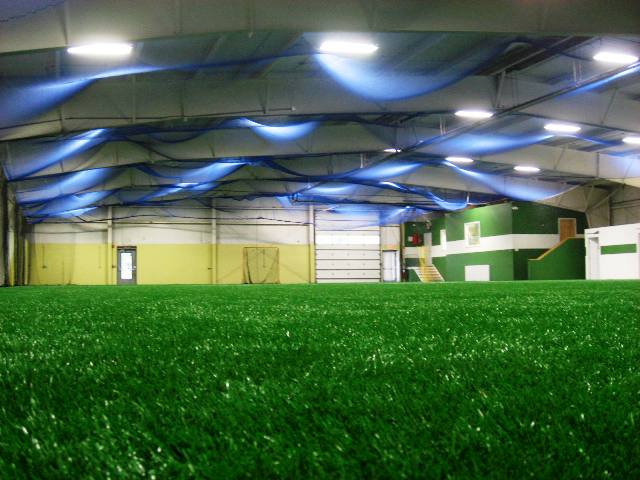 If you have experienced HGR's outstanding indoor league program, you already know why you need to secure your place on one of HGR Indoor Lacrosse League's session 1 teams. The key is to make sure to register early. The success of our league in previous years makes this program fill up quickly. Here are just some of the reasons why; make sure to visit our league page for full details:
The number of participants assures one thing – Competition.  Not just competition, but the appropriate level of competition for you and your team. Our A Bracket features the best teams in the area fighting it out each week for bragging rights, while our B Bracket features newer programs and fantastic JV programs doing the same thing. Either way, our goal is to ensure a close, competitive and safe game every week for every team.
We don't coach the league.  Kids spend enough time nowadays getting coached.  Our goal is to provide the absolute best sandlot lacrosse experience we can, and let the players play however they like.
We guarantee goalies. We hire "on-call" goalies each week so if a team shows up without a goalie, they're not left shooting on a trash can.  Nothing kills the competitiveness of a game faster than not having a keep between the pipes!  We've eliminated this problem.
Beautiful state-of-the-art facilities. Both Home Grown Indoor Sports in North Andover and The Edge in Bedford, MA, have new, state of the art field turf. Players are welcome to wear cleats and never have to worry about turf burn from the older, less forgiving turfs.
Cross-Facility playoff format. There are 8 divisions in the high school league: both the Boys and Girls divisions have an A and B subdivision at each location– North Andover for session 1, and our 2 other locations for Session 2.  The top two teams from each division qualify for playoffs and the 1 seed hosts the 2 seed in their division at their home facility for the final four.  If you don't qualify for playoffs you are still guaranteed 8 weeks of games.
Register right away to avoid getting closed out of our league!