New! Soccer Team Training
Attention soccer team Coaches: HGR Indoor Sports has added Team training to its soccer program.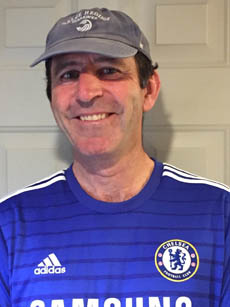 Fortunately, we are able to take advantage of our soccer program director, Roland Dudney, who will take the helm.
Our team training allows the coaches to determine what is best for their team. Coaches may like to focus on specific skills and tactics, or have Coach Dudney analyze the team's strengths and design their training program. Either way, the sessions with Coach Dudney will bring them to the next level.
Get the details at https://hgrlacrosse.com/soccer/soccer-team-training/, and
Call our office at (978) 208-2300 for more information.