Attention Elite team members! If you haven't registered for HGR's Summer Elite Players Development Clinics, now is the time. We have very limited openings for our outstanding clinics, which promise to bring your skills to the highest level, while improving your lacrosse IQ. Don't miss out!
These clinics will include: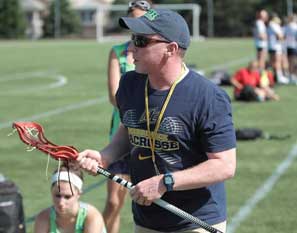 Six 90-minute sessions
position-specific training
shooting mechanics
dodging
stick handling and positioning
footwork
approach angles
checking
strength, endurance and agility
The six-week program runs from Starts: June 27 through August 11, 2016, and costs $185.
Player Development Clinics are for HGR Elite Team Players exclusively.
Please visit https://hgrlacrosse.com/lacrosse-clinics/clinics/ for full information, schedules and registration information.