HGR 10th Annual Summer Youth Camp – DON'T MISS OUT!
Over 100  already registered,

Only a few openings left!
Camp consists of morning and afternoon sessions. Morning sessions concentrate of individual skill development: shooting, dodging, passing, defensive footwork, positioning and stick checks. Afternoon sessions focus on team play: unsettled situations, full field scrimmages and camp favorite games like sharks and minions, bumper cars and the lacrosse olympics.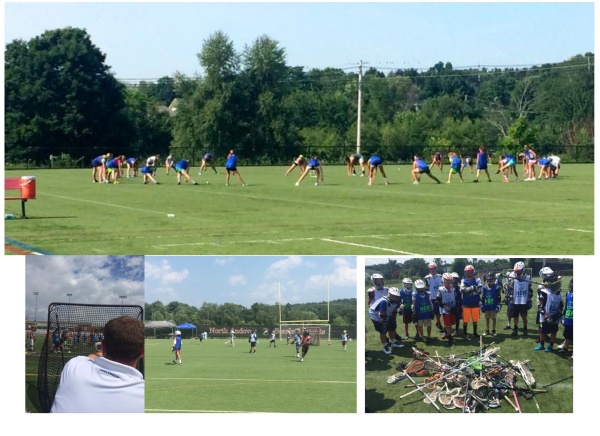 Camp Basics
Dates:  July 27th – 30th
Age:  2nd – 8th grade boys and girls
Time:  9:00 a.m. – 3:00 p.m.
Location:  430 Osgood St. North Andover High School
Price:  $250 per player
Our Incredible Professional Coaching Staff 
Bryan Brazill – Merrimack College & Owner of HGR Lacrosse
Peter Smyth – North Andover High School & VP of HGR Lacrosse
Ryan Connolly – North Andover High School Head Coach
Mike Morgan – Merrimack College Head Coach
Greg Melaugh – Denver Outlaws
Dan O'Brien – Burlington High School Head Coach
Matt O'Neil – Malden Catholic Head Coach
Liz Richards – Austin Prep Head Coach & HGR Girl's Program Director
Maggie Joyce – Shawsheen Valley Tech Head Coach
Karen Atkinson – Revere High School Head Coach