Thanks to everyone for making our first ReLax 5K such a terrific success! We raised over $7,500! The race results are in »
The day couldn't have been better. The sun was shining. The turnout was great. And a good time was had by all.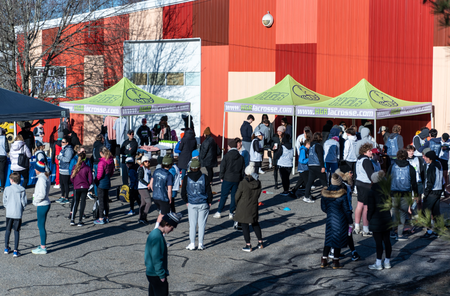 The day got off to a beautiful start.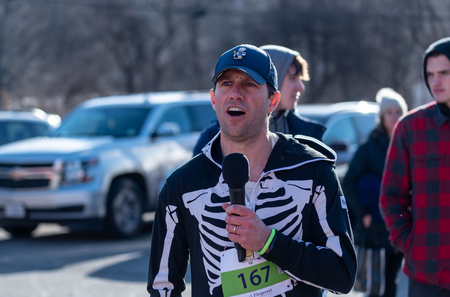 Our fearless leader reads everyone in.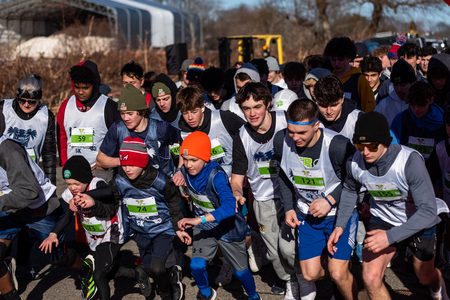 And they're off!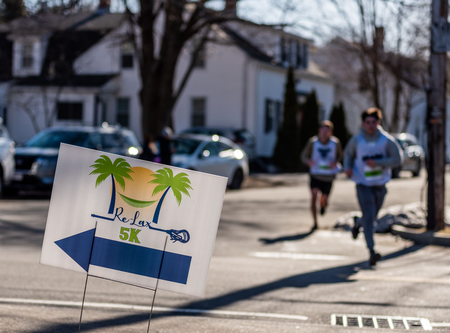 Here's your sign.
Don't worry, be happy.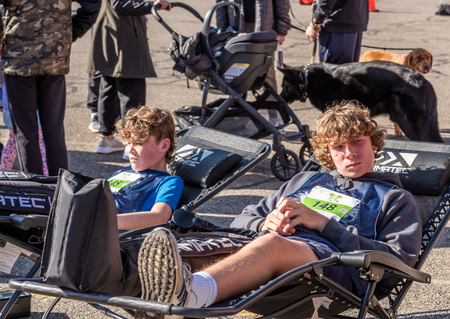 Rest when needed.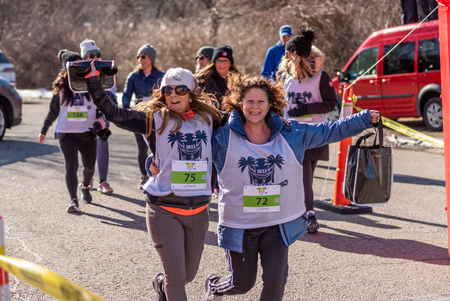 Running with a friend.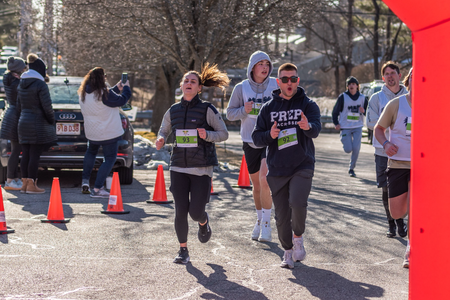 And another friend.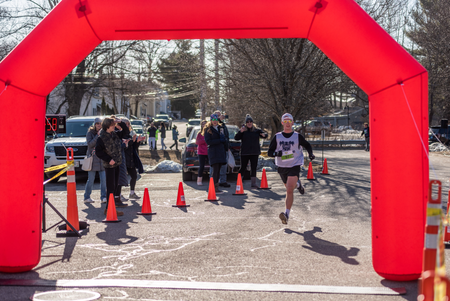 Over the finish line.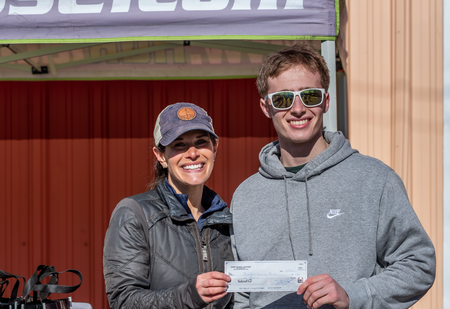 Check and check.
All profits will be donated to lacrosse programs in less privileged communities throughout Massachusetts as well as charitable lacrosse organizations such as Harlem Lacrosse and Massachusetts Youth Lacrosse.