Way to Go, HGR!
2021 turned out to be a great summer for HGR players–not that we are surprised! Since 2005, HGR has been building champions, growing strong teams with excellent character, and training our athletes of all skill levels. Life skills applied to lax skills, lax skills applied to life skills…that's our foundation.
We are so proud of all of our players this summer. Here are some pictures from our 15th Summer Elite season.
HGR's All-State Players
Kudos go out to these 7 talented HGR players who participated in this summer's Adidas All-State Games at Bryant University in RI.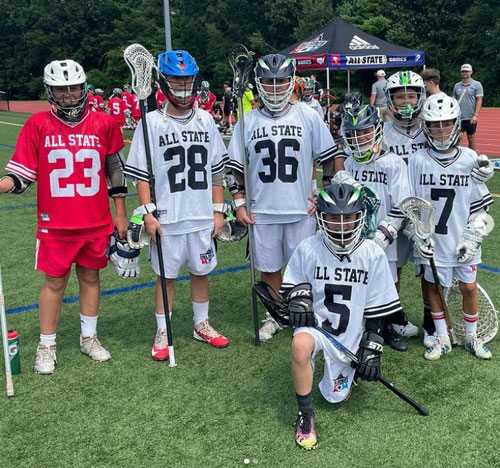 HGR Girls rocked the NH Invitational!
It was an amazing tournament, where the 2022, 2024, and 2026 teams dominated!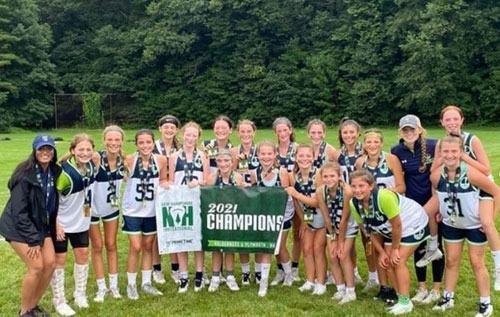 HGR 2021 Summer Youth Camp
You can tell by the smiles on these guys' faces that Camp was a fun and skill-building experience! We look forward to seeing these campers show their stuff at Elite tournaments.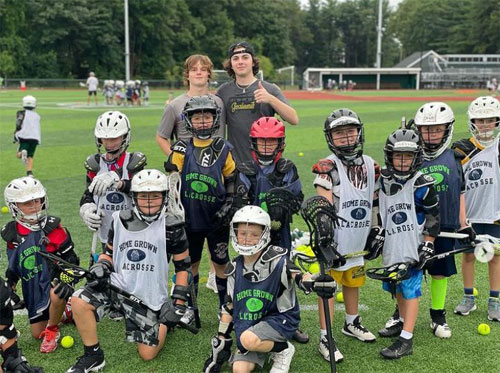 And here are more of our talented girls:
Are we proud? Yes! Are we blown away? Yes! Are we shocked? Nope, not at all!