The Lemonade Challenge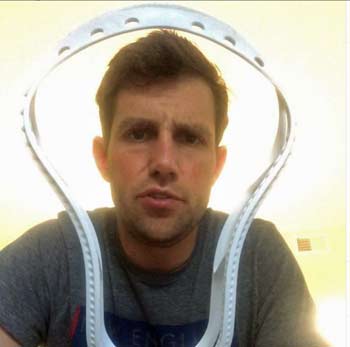 If you haven't been to Instagram since before this solitary confinement thing, you've been missing out! New videos are being posted showing how the HGR family is making lemonade out of lemons. The challenge is to take a video of your best stick trick and post it on Instagram– use @hgrlacrosse, #lemonadechallenge, #hgrlemonadehallenge– to share and view some fun, funny and educational videos.
No reason not to get outside, stay a couple of stick-lengths away from your cameraperson, and join in!
Start here: Our Girls program director Kristy Robertson and her trusty wing-horse, Selena, present the challenge with flair, drama, and an element of "I dare ya"…
Or this one, where Coach Pete Smyth almost sets up his innocent sons for some major pain! (and don't miss the boys' retaliation video at #hgrlemonadechallenge)…