Our Elite Girls Next Level Clinics registration is open!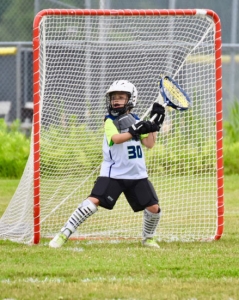 The clinics run hourly, weekly sessions from July 5 – August 6, 2021. During these 5 weeks we have clinics focusing on offensive strategies, defensive maneuvers, and goalie training.
Grades 5-12 is limited to HGR Elite team players.
Open to any girl grades 1 – 4.
Check out the clinic schedule, and register Now!

(CLICK HERE FOR BOYS INFO)
SUMMER 2021 GIRLS CLINIC SCHEDULE
THURSDAYS
HIGH SCHOOL
8:00 - 9:00 a.m.
Goalie Clinic
HIGH SCHOOL through 7th Grade
9:00 - 10:00 a.m.
Offense
Elusive and Explosive Dodging
Defensive Clinic
HIGH SCHOOL through 7th Grade
10:00- 11:00 a.m.
Offense
Shooting Accuracy, Speed and Deception
5th & 6th Grade
11:00 - 12:00 noon

Offense
Explosive Dodging and Shooting Accutacy/Speed
Defense
Approach and Footwork
***1st/2nd + 3rd/4th Grades
3:00 - 4:00 p.m.
***Open to Both HGR Elite Girls and Non-HGR Elite Girls
Get all of the details on this very popular summer program at https://hgrlacrosse.com/girls-next-level-clinics/
Don't miss this!