Do you have the right stuff to join the HGR JV and High School Girls Elite Teams for Summer 2018? To find out, register now for our makeup tryouts. You only have a few days to do so; the tryouts will be held on February 3rd.
The tryout fee is $50/player, increasing to $75 after January 27. All interested tryout players MUST register online at this link: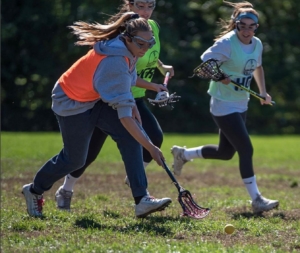 Our Girls Elite teams are just amazing. We have talented players who are selected year after year. We find bright, new talent every season to keep our elite teams moving forward.
It's an exciting tome to play HGR Girls Lacrosse. We continue to grow our program as well reputation. We have expanded our Girls Coaching staff, headed up by Girls Program Director Mike Daly…a Hall-of-Famer, Coach of the Month and Coach of the Year. We continue to bring in more top-notch professionals to provide the best, most encouraging training and development to our girls.
Read all about our Girls program at https://hgrlacrosse.com/programs/hgr-elite-teams/summer-girls-elite