Great job, High School Girls
…and the First Place championship honors of HGR Indoor League Lacrosse Session 2, B/W Division belong to the Austin Prep Cougars, and the Green Division honors go to the CCHS Raiders!
Austin Prep!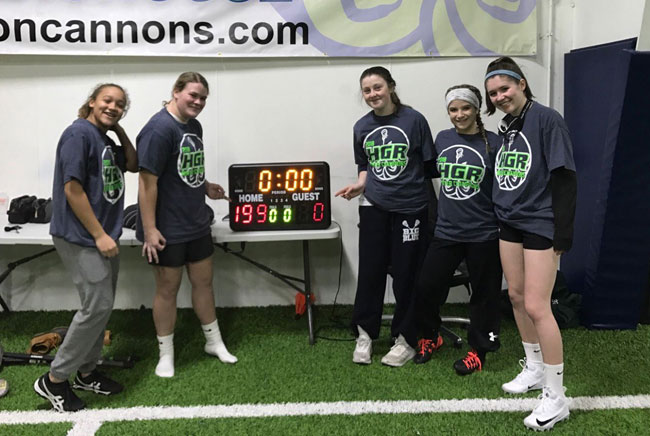 CCHS!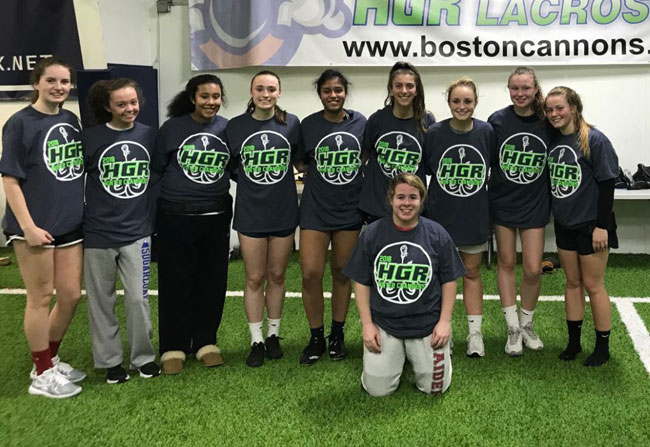 Congratulations to all of Session 2's amazing teams, and a special congrats to Austin Prep and CCHS!