Advance your skills!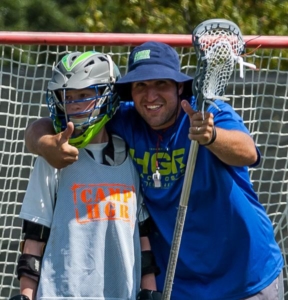 Time is running out to register for our fall Player Development Clinics. These sessions will focus on reinforcing fundamentals for each position, with numerous reps that will help you improve your game at a rapid rate. Players will be grouped by like ability, age and positions to ensure their rate of progression is maximized. These clinics differ from our regular team practices as their focus has to be on team systems. Our Development clinics, on the other hand, are structured to elevate individual players' skills based on their offense or defense position. These include:
shooting mechanics
dodging
off-ball play
stick handling and positioning
footwork
approach angles
how and when to throw checks
slide form
Players will be grouped based on age and ability, maximizing every player's expertise.
Clinics are 1 hour long and run for 8 weeks. See Schedule HERE
Our Player Development Clinics run from October 29th – December 20th , and openings are filling up fast!
DON'T MISS OUT!