HGR BOYS ELITE TOURNAMENTS–BE THERE!
Set your GPS coordinates to the following addresses to get yourselves to the tournaments on time:
2019 High School Boys Fall Elite Tournaments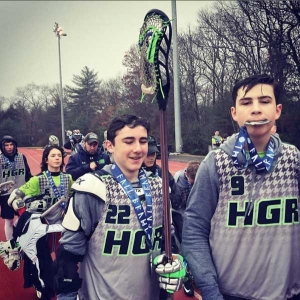 Mid Fall Classic – UMass Amherst – November 3rd.
GPS Address: 131 Commonwealth Avenue, Amherst, MA 01003
Colonial Clash (Formerly Bulldog Fall Brawl) – Progin Park, Lancaster, MA  – November 16th.
GPS Address 512 Old Union Turnpike Lancaster, MA 01523
2019 Youth Boys Fall Elite Tournaments
Primetime Fall Classic – Lancaster, MA – October 26th
GPS Address

512 Old Union Turnpike, Lancaster MA 01523
Cranberry Classic – UMass Dartmouth – November 3rd
GPS Address — 285 Old Westport Road, Dartmouth, MA
Bulldog Fall Brawl – Bryant University  – November 10th
GPS Address 1150 Douglas Pike, Smithfield RI
We are looking forward to seeing our players, their friends, their families and all HGR Lacrosse fans at these tournaments!