Registration Reminders
Congratulations again to our Fall Elite players. Thanks for another season of outstanding lacrosse. It was very rewarding to witness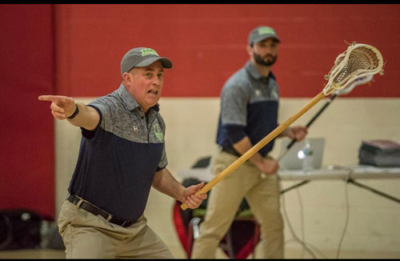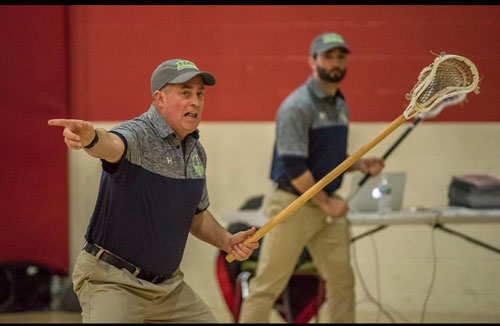 your growth and your talents, many times in front of coaches from excellent colleges. And it was fun!
We have a bit of a wait before Elite action heats up again, but meanwhile, there is a lot going on to get us through the winter in the best possible way! First up is HGR summer elite tryouts, taking place over three days in (very) early December. The winter calendar is full of competitive and instructional programs…it makes sense to register NOW!
Girls Summer 2020 Elite Tryouts – registration information coming soon
Don't miss out!
Have you seen our Summer Highlights video?