We're not afraid of a little heat!
It's been a very compacted Summer Elite Lacrosse season, with tournaments covering weekdays and weekends in July, and many of the usual tourney locations stepping back, making way for a safer season in a more central location. Time usually spent on the field doing drills and practicing with teammates were limited to solo sessions in back yards and parking lots, spectators limited to family members only. Our coaches provided free tricks, tips, lessons and demonstrations all spring long, so our players could practice…with a little help from Instagram. And guess what? It paid off!
We are so proud of our Boys 2022 and 2023 Blue teams, who NAILED this weekend's Liberty National Elite Invitational Lacrosse Challenge in Allentown, PA, both teams winning 3 out of 3 games. WOW, guys!
2022 brought home their championship with scores of 13-3, 11-2, and 14-4. Way to get the balls in the net!
Our 2023 Blue team 9-4, 8-6, 4-3. The trifecta!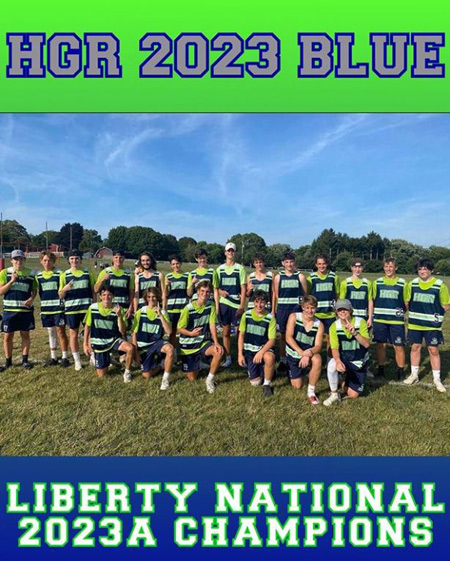 Awesome performances from all of you! Fall season's coming up soon. We're looking forward to more amazing games then!