HGR is excited to announce our latest series of programming, ROOTS.
Created for children from 18 months to 5 years of age.
ROOTS is designed to introduce young, active, blossoming athletes to the sports world.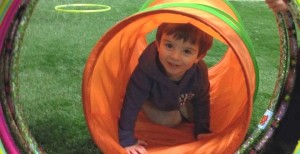 Specifically, the HGR sports world which focuses on balance. Coach Niki will use a variety of sports as a vehicle for both physical development as well as social and emotional development.  The focus will be on fun, fitness, and discovery in a safe and friendly environment.
We are currently enrolling for our Seeds and Sprouts classes, but be sure to check back frequently as more programming will be added throughout the fall and winter months.