Boys Summer Elite
Welcome New Players!
Youth and High School Lacrosse
Home Grown Indoor Sports
400 Osgood St.
North Andover, MA 01845
First tournaments are June 26-27. See full schedule below.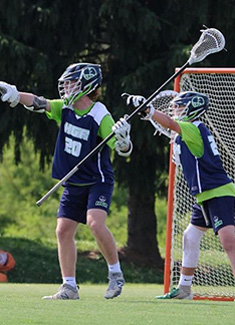 What you get with the Summer Elite Program
Watch our founder, Bryan Brazill, speak about the HGR Elite Program's core values.