It's Fall Elite Tryout Time!
Have you registered to try out for our talented and highly regarded Fall Elite Lacrosse Teams? Tryouts are in THREE DAYS! Sunday's tryouts are expected to fill every spot on all HGR boys teams.
You must register in order to partake in Sunday's tryouts. Sign up now!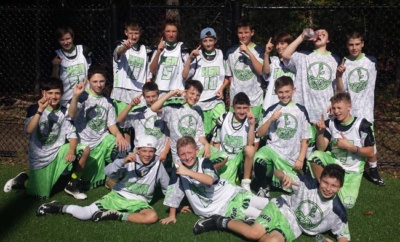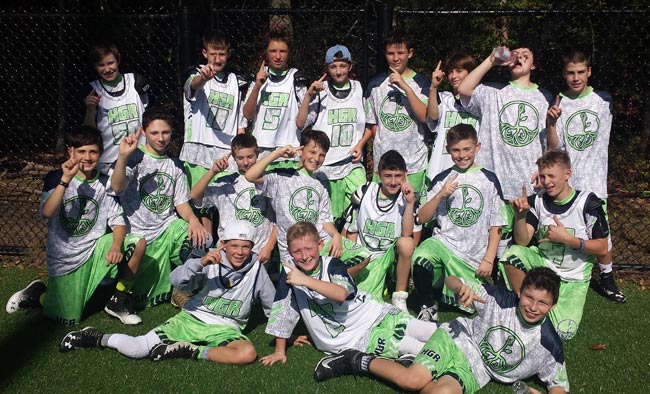 Tryout location: Merrimack College
August 5th Tryout Schedule
8am-10am: Year of Graduation 2019 and 2022
10am-12pm: 2020, 2024, 2025, 2026 and 2027
12pm-2pm: 2021 and 2023
Get the full scoop here
Good luck!