Last Chance to Register for Sunday's Tryouts!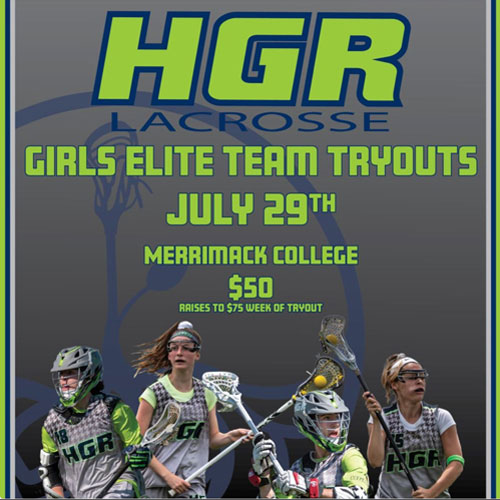 Registration is open!


Registration fee is $75 this week.
HGR Lacrosse will be holding one tryout for the 2018 Girls Fall Elite Program. We expect to fill all available positions for all Fall elite teams at this time. If, by chance, we have not filled all available positions, we will hold a supplemental tryout at a later date. If you are interested in earning a roster spot on one of the Fall elite teams with HGR Lacrosse, we highly suggest you attend this tryout on July 29th. Your chances of earning a roster spot are greatly increased by attending this tryout.
Register now, and Good Luck!!!