It's never too early to plan for next season.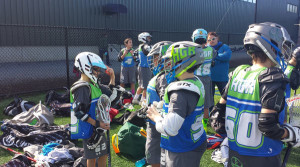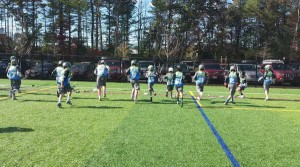 HGR is working on a schedule for our Boys Fall Elite Team tryouts, and they are tentatively scheduled for Sunday, August 5. It's difficult to look ahead to Summer's end when we just got here, but we want to give you all a heads up so you don't miss out!
Our Fall Elite program is not only a way to take the sting out of a beginning a new school year, it's a great opportunity for competitive high schoolers, who may be on a path the a college lacrosse career, to elevate their game. And our Youth Elite players will develop their skills on the tournament fields against teams from different towns and different states, growing a strong and lasting lacrosse foundation.
Click over to https://hgrlacrosse.com/programs/fall-boys-elite/ for information on what our Fall Elite program has to offer, and check back frequently for tryout schedule updates.
Tryout location: Merrimack College (field TBD)
 Graduation Years 2019-2026
Tryout fee: $50 (increases to $75 week of tryout)
**Everyone has to attend the tryouts even if you currently play for HGR.**