HGR's All America Players
You've heard the expression "you have what it takes." That statement applies to so many of our youth and high school lacrosse players, both boys and girls.
Our first recognition in this category goes to three HGR boys who qualified for the All-America Games last month at UMass. Congratulations go out to David Gardner, Brady Blaszka, and Oliver Copeland. We're proud to say you're part of what makes HGR so great!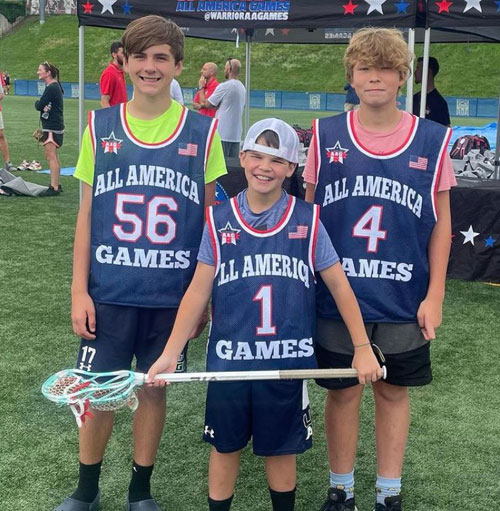 Part 2 Coming Soon!