Mark your calendars and set a reminder.
We have a lot of events coming up in the next couple weeks and you won't want to miss out!
Our Elite teams will compete in competitive, prestigious tournaments. High School Boys Blue will play at FLG in 3D – Boyds, Maryland, while HGR's High School Boys Green and our Youth Boys head to Rhode Island for the Trilogy Providence tourney.
Also this weekend, our fabulous High School Girls Teams will be showing their talent at Springfield College at the Summer Sizzle. The Youth Girls head up north to the Stowe (VT) Laxfest.
This tournament, featuring U-15, U-13 and U-11 Town teams, is held at Harvard Stadium, and is followed by the MLL's Boston Cannons vs. the Charlotte Hounds. Read all about it HERE!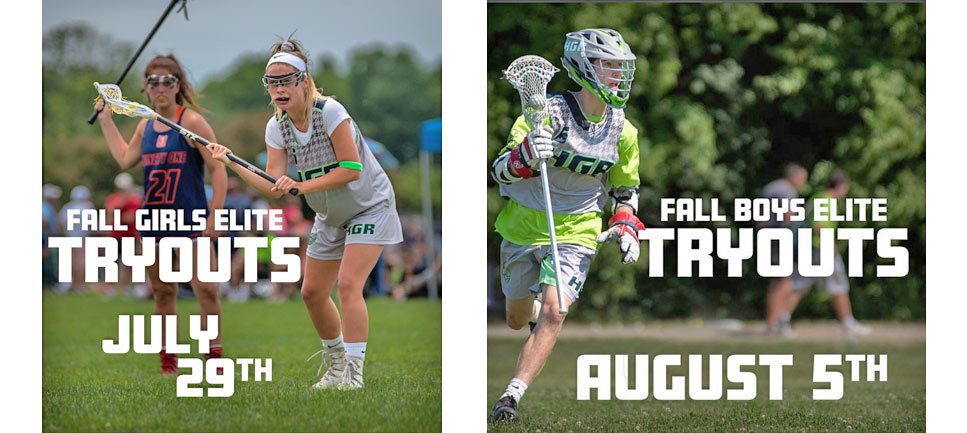 The fun continues!