Elite Make-up Tryouts for Boys
Did you miss the regular tryouts for HGR's Fall Elite team? We're offering another chance to get in on this amazing program. Here are the details: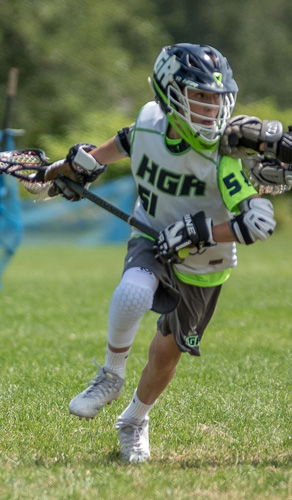 Date: 
Thursday, September 14th, 2017
Tryout times:
High School Boys 2018-2021: 5-6 pm
Youth Boys 2022-2025: 6-7 pm
Cost:
$50 per player
Makeup Tryouts Location:
HGR Indoor Sports
400 Osgood St
North Andover, MA 01845
REGISTER NOW!