Safety and overall improvement to the game of lacrosse has always been the goal of the official High School Lacrosse rules, which are reviewed and tweaked yearly. Among the 2020 rule changes proposed and subsequently adopted by the National Federation of State High School Associations (NFSA) this summer are: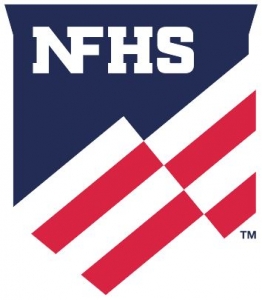 Shoulder pads must be designed for lacrosse must meet NOCSAE standards by January 2022. A 2019 rule change required that goalie chest protectors also be designed for lacrosse, and that they meet the NOCSAE ND200 standard by January of 2021.
Penalties for all instances of throwing a stick will be enforced
Illegal sticks of all kinds will incur a two minute, non-releasable penalty
Changes to the 5-yard rule for game restarts, which will make the pace of the game more robust.
There were a total 0f 10 rule changes which NFSA will post in its entirety at https://www.nfhs.org/activities-sports/lacrosse-boys/. Meanwhile, you can get a summary of the changes, and how they might impact you, at https://www.nfhs.org/articles/restart-protocol-amended-in-high-school-boys-lacrosse/. 
We hope you agree that these changes will change the game for the better! Your coaches welcome any questions, so don't hesitate to ask for an explanation.