Did you miss our regular tryouts?
HGR has added a supplemental tryout session for the Boys summer of 2018 Elite program. Registration is required to participate in tryouts, so don't hesitate! Slots are limited!
Supplemental Tryouts – April 19th
Limited Spots!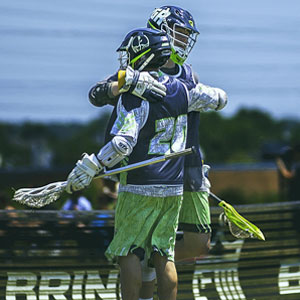 All supplemental tryouts are held at Home Grown Indoor Sports
High School: 12 – 2:00pm 
2022 – 2023: 2 – 3:30pm
2024 – 2026: 3:30 – 5pm
All potential 2018 Elite players must try out, and you MUST REGISTER for tryouts.