Reserve now!
We are in the process of finalizing lodging options for all of our 2019 summer tournaments. It's going to be a great summer full of exciting and fun competition.
Here are the arrangements we have made so far. More lodging info will come soon.
Click links for more information.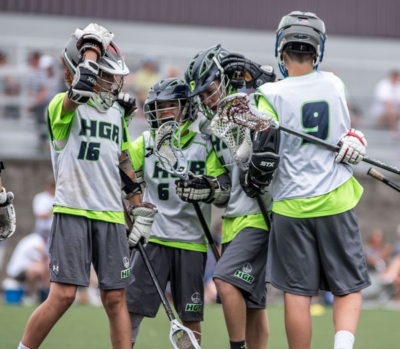 June 22nd – 23rd — HS Boys Blue Team
June 29th – 30th — Youth Boys
July 7th, 2019 — High School Boys
July 13th – 14th — Youth Boys Green Team
July 13th – 14th — Boys HS and Youth
These hotels book FAST during tournament season, so get your reservations in as soon as possible!