Futsal Inspired Soccer
7 weeks.  January 30th – March 13th
Wednesday nights, 8:00 – 9:00 p.m. for U-12 Players Only
$160.00 per player
Registration is open!

Location:
HGR Indoor Sports
400 Osgood
N. Andover, MA
HGR is pleased to offer Futsal-Inspired Soccer – 55 minutes of virtually continuous play. Player numbers are restricted to maximize playing time. Coach Roland will introduce varying rules for the players to master, using strategy and team play.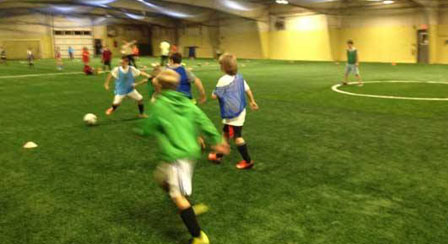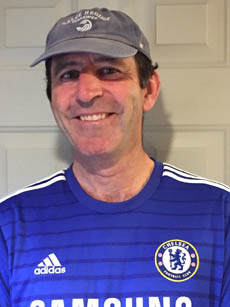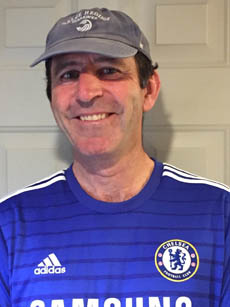 Coached by Roland Dudney
Coach Roland – will be running the Futsal program and injecting some light instruction along with guidance and suggestions to maximize players ability and experience.
NSCAA Director of Coaching Diploma
He has coached all levels of soccer from town to Olympic Development, boys and girls
Holds a NSCAA Advanced National License
Roland also holds a USSF "C" License
Previous Mass Youth Soccer Association Part Time Instructor
Started Home Grown Soccer Foot Skills Program 8 years ago
Currently Director of Coaching for North Andover Soccer