Take The my word for it. December is going to fly by. There will never seem enough time to do the necessities, such as: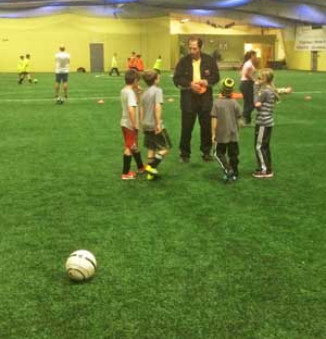 while also trying to watch The Grinch and take in the final regular season NFL games. A week off for the winter holidays and poof! It's a new year.
Don't despair. While January probably won't bring the sweets and presents that this month will, HGR has a number of fabulous programs to take the blahs out of January. Best of all, registrations are open! Here are our currently scheduled programs, linked to registration information, that begin in January, 2020:
And coming in February:
We promise the long, cold months of winter will warm up once you hit the turf!